Hello! Do you want to know what are we doing?
The United Kingdom Brazilian Jiu Jitsu Association is the official, recognised National Governing Body for Brazilian Jiu Jitsu in the UK.
We are committed to promoting BJJ across all areas of the UK. We are non-political, non-discriminatory and committed to inclusion for all aspects of the sport. BJJ for all.
Junior Development
It is the aim of the UKBJJA Board of Directors and UKBJJA Council to provide a framework and set of guidelines for the development of Junior and Juvenile Brazilian Jiu Jitsu (BJJ) in the UK in a safe and enjoyable environment.
For our Junior and Juvenile Policy please click here.
University League
The UKBJJA coordinates a university wide competition league for all current students and staff at UK universities. Individuals can compete for their institution at annual events and at the end of the year the university team topping the league will win a prize, as will the top individual male and female athlete in the individual university league rankings.
We run two competitions a year in autumn and spring semester, with as many divisions as possible for all belts, gi and no gi.
For more information, CLICK HERE
elite athletes
The UKBJJA is dedicated to the development of elite talent within the UK BJJ community and has several initiatives to support top competitors. UK BJJ athletes have enjoyed considerable success at an international level in recent years with several athletes securing European and World titles, and the UKBJJA wants to ensure that UK BJJ continues on this upward trajectory.
REFEREE TRAINING
The UKBJJA  has designed a comprehensive course which allows individuals to gain qualifications and work at BJJ competitions.
We are committed to ensuring that high standards of refereeing are maintained at competitions.
CLICK HERE FOR MORE INFORMATION
.
Equality & Diversity
The Brazilian Jiu-Jitsu community is a welcoming and inclusive one and we are committed to ensuring that our membership is representative of society as a whole, and that all members are welcomed regardless of race, colour, religion, gender or sexual orientation.
The UKBJJA is unequivocal in its opposition of all forms of prejudice and discrimination, racial or otherwise. In June 2020 we launched a confidential email hotline for any member who is the victim of, or a witness to, any form of discrimination within their club. To report an issue please email (in confidence) report@ukbjja.org
UNSTOPPABLE GIRL
We all know that more men than women do sport. This is true at most ages and 80% of women in the UK are not active enough, How do we change this? The UKBJJA's campaign is designed to spread the word about why BJJ has the potential to address this problem and to turn women into "Unstoppable Girls". "Unstoppable Girl" aims to get more women involved in the martial art of Brazilian Jiu Jitsu.
VISIT UNSTOPPABLE GIRL PAGE
DISABILITY JIU JITSU
More information soon
ANTI DOPING
The UKBJJA is committed to ensuring jiu jitsu is a safe, clean sport for all. We have adopted UK Anti Doping policies in their entirety and work closely with UKAD to ensure all our members are educated and knowledgable about anti-doping rules and regulations.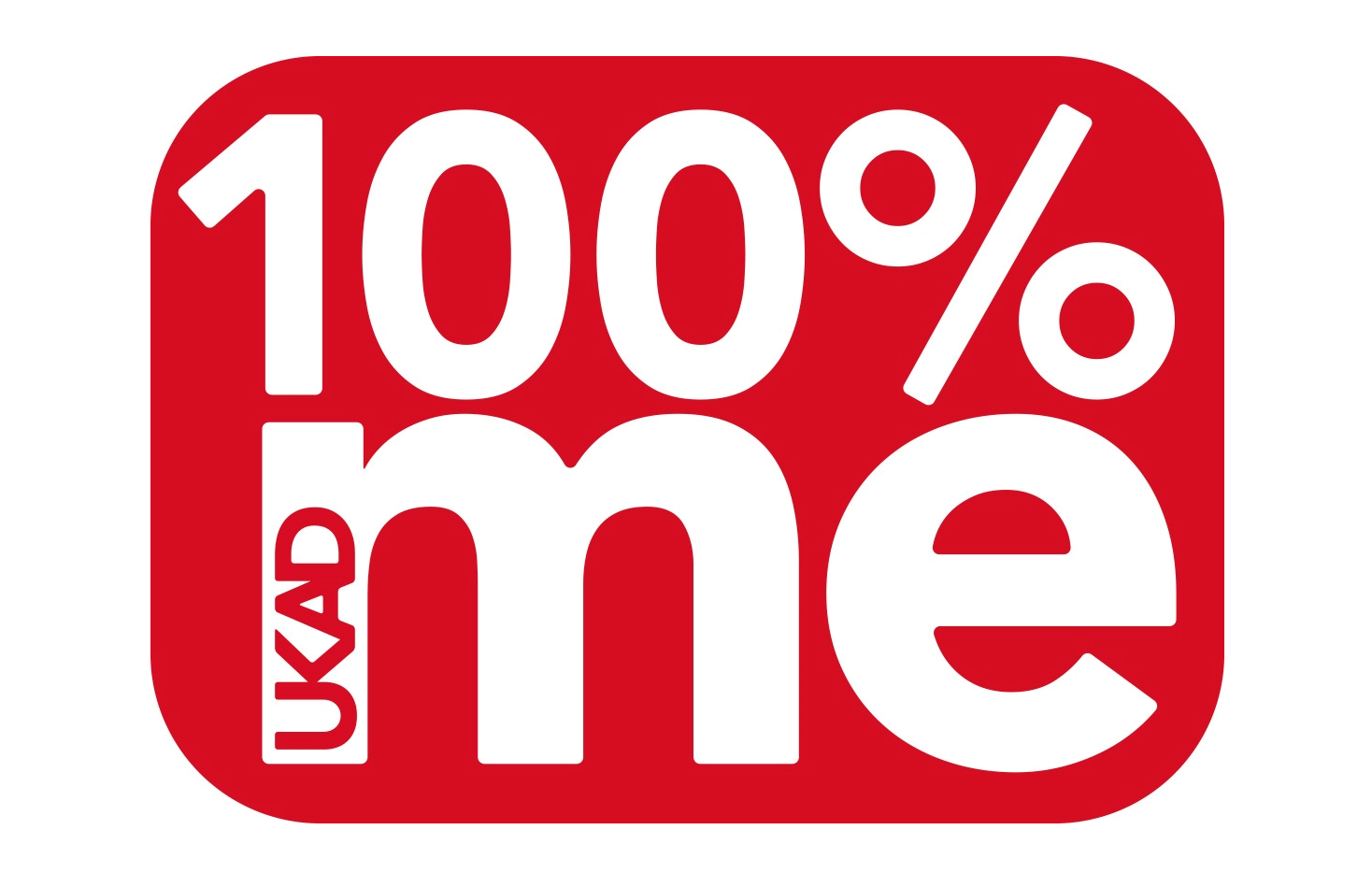 FIRST AID AND SAFEGUARDING TRAINING
The UKBJJA offers member coaches and instructions discounted training in First Aid, Safeguarding and Child Protection. To find a course near you, please keep an eye on our
upcoming events
. If you are interested in hosting a course at your academy, please
get in touch
.
The UKBJJA is the official National Governing Body for Brazilian Jiu Jitsu in the UK. The UKBJJA is a non-profit organisation and any surplus funds are to be reserved for investment for development of the sport.
The objectives of the UKBJJA are:
To preserve and protect the integrity of BJJ as a performance based martial art
To promote BJJ and encourage wider participation in all areas of the sport
To provide a framework for national recognition of the sport
To preserve the integrity of the ranking system
To provide a framework for competitions and individual schools to follow to ensure minimum standards of safety and good practice
To represent all clubs and members in a democratic and transparent manner
What is BJJ?
Brazilian Jiu Jitsu is a performance based martial art and combat sport that was developed in Brazil in the 20th century . With roots in Judo and Japanese Jiu Jitsu it has been developed and refined into a unique grappling art.
start training!
Brazilian Jiu Jitsu is suitable for all ages, men and women, boys and girls. Whether you want to get fit, learn self defence or compete, jiu jitsu is for everyone. With a network of over 300 member clubs across the country, there has never been a better time to train BJJ.
ABOUT THE UKBJJA...
The UKBJJA is the official, recognised National Governing Body for Brazilian Jiu Jitsu in the UK.
We are a not-for profit organisation which aims to provide a governance structure for the sprt and martial art of BJJ, that promotes and develops the sport while allowing individual clubs and practitioners the space and freedom to practice in the way they enjoy .
HISTORY OF BRAZILIAN JIU JITSU
Brazilian Jiu Jitsu, 'the gentle at' or 'arte suave' is a martial art with its origins in Japanese fighting systems (read more…)
BJJ focuses on the use of leverage and position to achieved submission holds and chokes, a 'gentle' form of combat rather than kenjitsu, rigid arts, using weapons or striking. Japanese Jiu jitsu artist Mitsuyo Maeda championed the self-defence virtues of his art, as he travelled across the US and South America in the early 20th century, and in the Brazilian city of Belem in 1917, a teenager named Carlos Gracie watched Maeda fight. He was inspired by this style which allowed a smaller opponent to defeat a much larger assailant, even when armed, and began to learn from Maeda. This would become his life's passion, and 13 of Carlos' 21 children went on to become back belts in the sport.
Traditional Japanese styles were moulded into a new martial art with its own distinctive character, where individuals fighting of their backs could still apply dangerous submission holds. Opponents engaged in 'vale tudo' fights, with no time limits or rules, and stories of Helios, Carlos' son, submitting bigger opponents have become part of BJJ legend. Academies sprung up over Brazil and high profile matches fuelled the growth of Jiu Jitsu.
The art has grown in popularity in the Americas and beyond, and in the 1990s, the start of The UFC brought BJJ to a global audience, when BJJ players such as Royce Gracie took part in mixed martial arts bouts against a range of competitors. BJJ has become part of the standard training for MMA fighters. The sport is now practised across the globe and tournaments are held in a variety of international locations, with the European and World championships attracting over 3000 competitors. In the UK there are now thousands of practitioners, many of whom are winning tournaments at the highest level of international competition.
BJJ in the UK and the formation of the UKBJJA
When Brazilian Jiu Jitsu arrived in the UK at the end of the 1990s many cities held seminars for visiting Brazilian Black Belt Instructors, but is was in London and Birmingham that Black Belts first took up residency to start regular classes (read more…)
Mauricio Gomes and Chen Moraes started teaching at the Custard Factory in Birmingham and The Budokwai in London. Wilson Junior, a Brazilian travelling in London started teaching in Earls Court and now runs one of the biggest, multiple location teams in the country. Roger Brooking, a Brazilian with an English father began to teach at Seymour Leisure Centre in London and Braulio Estima at Stevie B's gym in Birmingham. Among their first students were the three pioneers of the UKBJJA, Dave Coles, Richard Martin and Simon Hayes. Other Instructors were responsible for introducing the sport into other areas of the UK: Marc Walder and his influence on Essex BJJ and his success running the earliest European Invitational competition; Pedro Bessa a Brazilian Black Belt Instructor whose influence on the growth of the sport in Bristol and Wales is extensive; Chris Rees ran the first seminar in Wales and runs a full-time academy in Cardiff and has produced many champion; Alex De Souza was responsible for the growth of the sport on the south coast and ran one of the biggest early competitions. Each city and town has its own success story but what they all have in common is that through collaboration with the wider community they have seen this previously unheard of martial art grow from a tiny seed into the huge competitive sport it is today.
As a successful component in the sport of MMA, but a component that can be trained safely without striking or impact it immediately became popular for both fitness and self-defence. It has grown from small pockets of practitioners training in sports halls and hired rooms into the country's fastest growing martial art with many full-time academies running successfully in cities and towns across the UK. Along with the healthy lifestyle BJJ promotes a busy competition circuit has developed and the UK has a number of home-grown athletes who are World ranked. The UK BJJ community has always enjoyed strong relationships with good communication between separate clubs and teams and this has been one of the major factors in the success of the tournament circuit. For many years the sport ran without a National Governing Body but in 2012 members of the different clubs and teams decided that for the ongoing growth of the sport and the safety and co-ordination of the competitive side of the sport, the UKBJJA should be formed. As discussions progressed it became clear that supporting local communities, youth and disabled BJJ players would also become a main priority of the association. In 2015 the criteria to become recognised by Sport England was achieved and an application presented.
In 2021, we were finally recognised by the Sports Councils of England, Wales, Scotland and Northern Ireland as the official National Governing Body for BJJ in the UK.